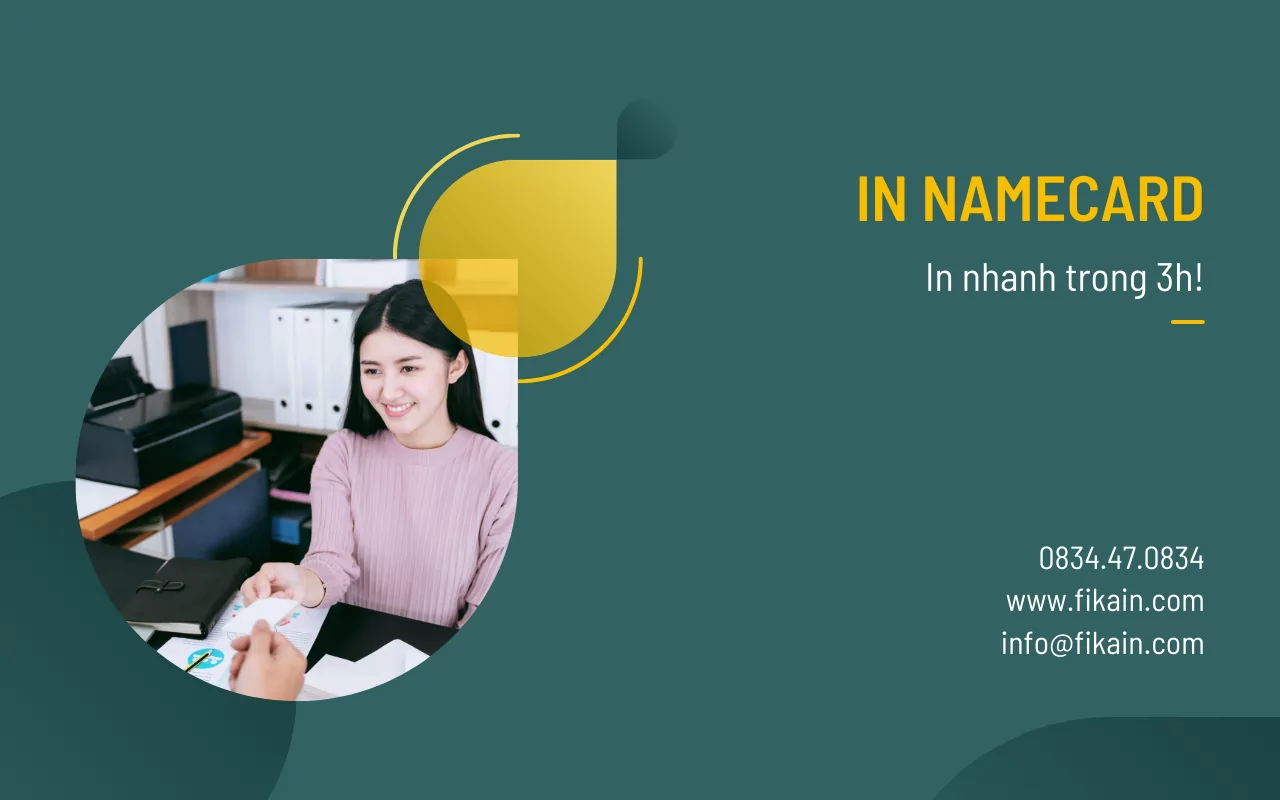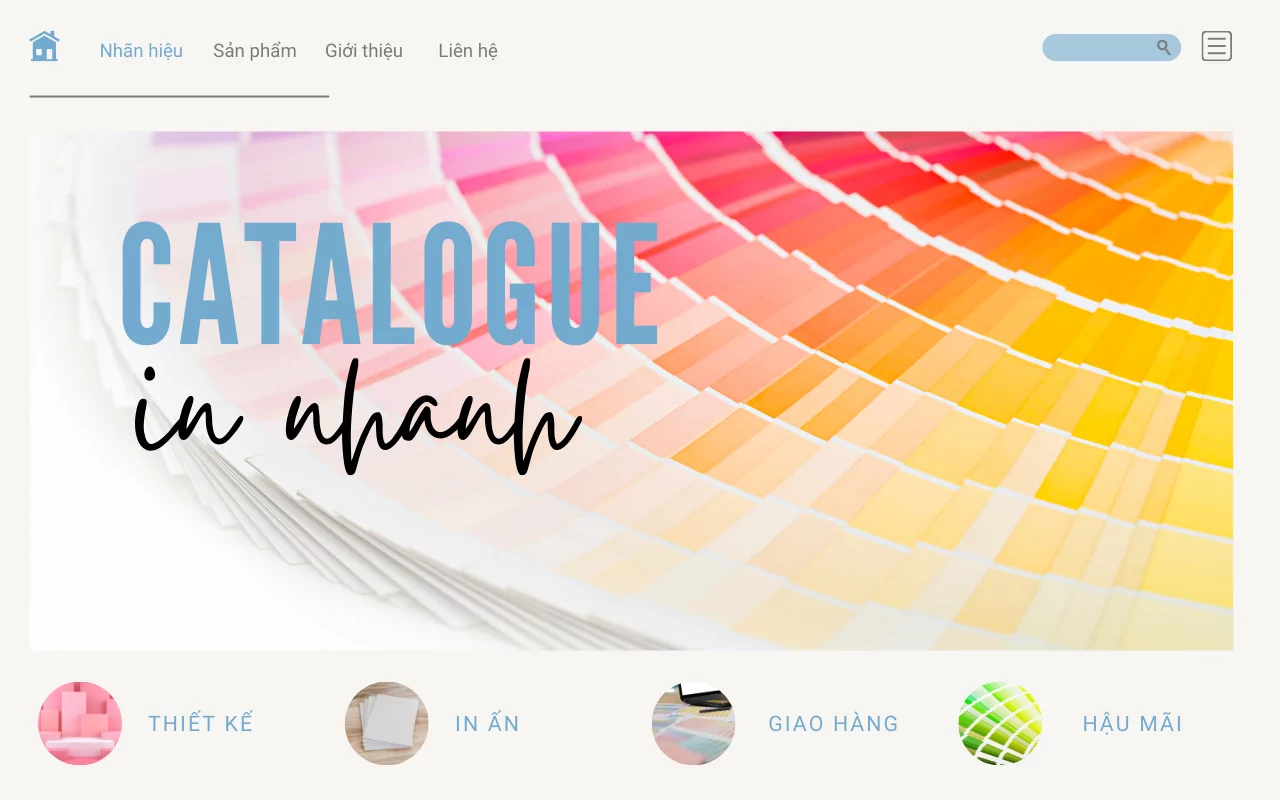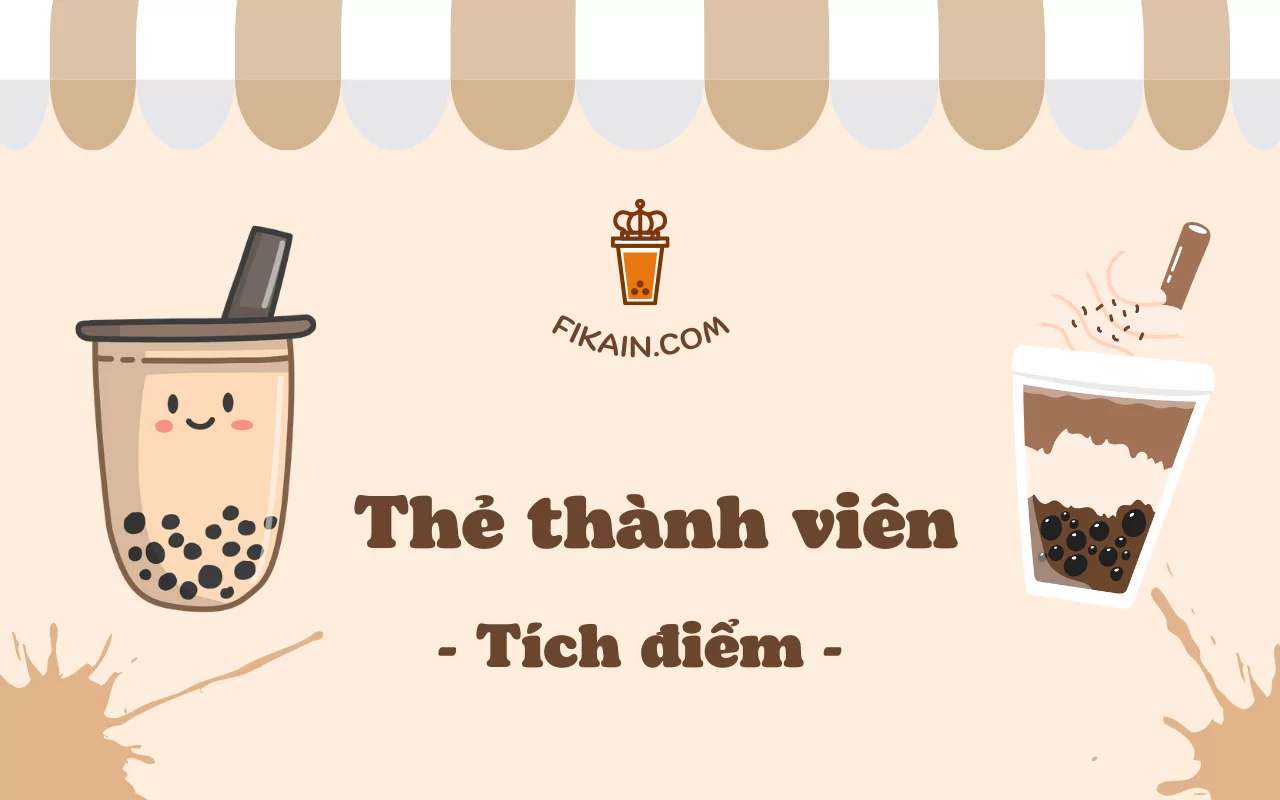 Print Your Vision With
Fikain

Custom Flag Printing
Some of The
Companies We've Worked With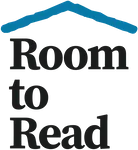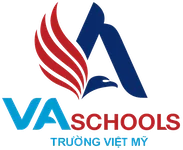 Printing Services
In Ho Chi Minh City
Banner, Flag, Poster, Namecard, Clothing and more in Saigon, Vietnam
Fikain - The Premier Online Printing Solution in HCMC
Fikain is Ho Chi Minh City's premier choice for online printing, renowned for delivering superior print quality, exceptional customer service, and value for money. Our user-friendly platform enables effortless customization and ordering of a vast range of print materials such as name cards, brochures, flyers, stickers, and lanyards, all with the convenience of online shopping paired with rapid, free delivery within the city.
Catering exclusively to the vibrant market of Ho Chi Minh City, Fikain offers a wide selection of outstanding print products to enhance your promotional efforts. Whether it's elegant name cards or impactful marketing materials, we provide top-tier substrates to ensure your business's message is presented with clarity and professionalism. In an age where printed media has proven to significantly engage readers more than digital alternatives, it's crucial to choose a printing partner that prioritizes quality. Fikain is dedicated to ensuring your printed collateral captures and retains the attention of your audience.
Our Customer Support team at Fikain is eager to assist you throughout your order process, ensuring a smooth and satisfying experience. We take pride in catering to the diverse needs of Ho Chi Minh City's businesses and individuals alike, regardless of the size of your order. Embracing a 'customer first' approach, Fikain is committed to managing all orders, big or small, with meticulous care and professionalism.
Fikain - Unmatched Quality, Competitive Prices, and Customized Printing Options
At Fikain, we pride ourselves on providing more than just exceptional customer service; our hallmark is the unwavering high quality of our products. We select only premium materials and leverage the latest, most reliable printing technology to ensure color accuracy and consistent product excellence. Our entire printing process is meticulously overseen, from the moment you land on our website to the final steps of proofing your design with our experts, setting up the machinery, printing, cutting, folding, and ensuring prompt delivery right to your doorstep. For us, product quality always takes precedence.
To enhance and protect your print products, we offer finishing options like UV-coating and lamination, allowing you to add a sophisticated layer of refinement. Whether you prefer a matte or glossy finish, the choice is yours to personalize how your brochures, flyers, leaflets, or business cards are presented. A touch of UV coating might be just what your name cards need to stand out.
We understand the importance of value for money. High-quality printing should not come with a hefty price tag, which is why we utilize advanced technology and efficient machinery to keep our costs down—and pass those savings on to you. This approach enables us to provide competitive pricing and a broad range of product specifications to match your unique requirements.
For corporate clients, our enterprise services are designed to streamline your printing needs. Enjoy the convenience of credit payments and the personalized attention from a dedicated key account manager who will be your primary contact for all printing inquiries, orders, and projects. We believe in the power of personal connections and strive to understand what matters most to your business, ensuring we can always deliver top-tier service.
Recognizing that not everyone is a design expert, we support our customers at every level of design proficiency. Our regularly updated blog is a treasure trove of tips and insights, helping you create impressive print products and effectively promote your business.
Becoming the best online printing service isn't just a claim—it's a reputation we've earned. Fikain is proud to be a DBD-registered "Trusted Platform," utilizing 256-bit encryption to secure your orders and protect your files. Above all, our exceptional customer satisfaction ratings speak volumes about our commitment to excellence. And even with such positive feedback, we continuously seek ways to elevate the user experience even further.
At Fikain, we promise high-quality products, outstanding customer support, rapid delivery, and wallet-friendly prices. We are not just another online printing service—we are your premier printing partner in Ho Chi Minh City.